Accounting services specialized for oil & gas royalty holders
Our team of financial professionals works in partnership with mineral owners and holders of oil and gas royalties, helping them understand the dynamic energy market and the various aspects of mineral resource management. You can count on Madsen, O'Meara and Company P.C. to stay up to date on industry trends and our knowledge of interests and entitlement, severance taxes, lease factors, planning for successive family ownership and more.
Our trained staff understands first-hand the many aspects of navigating royalty statements, from property identification, product codes, production dates and account deductions. We offer our oil and gas industry clients accounting, tax and business consulting services along with proven experience and the reliable, accurate financial information needed to succeed in this market.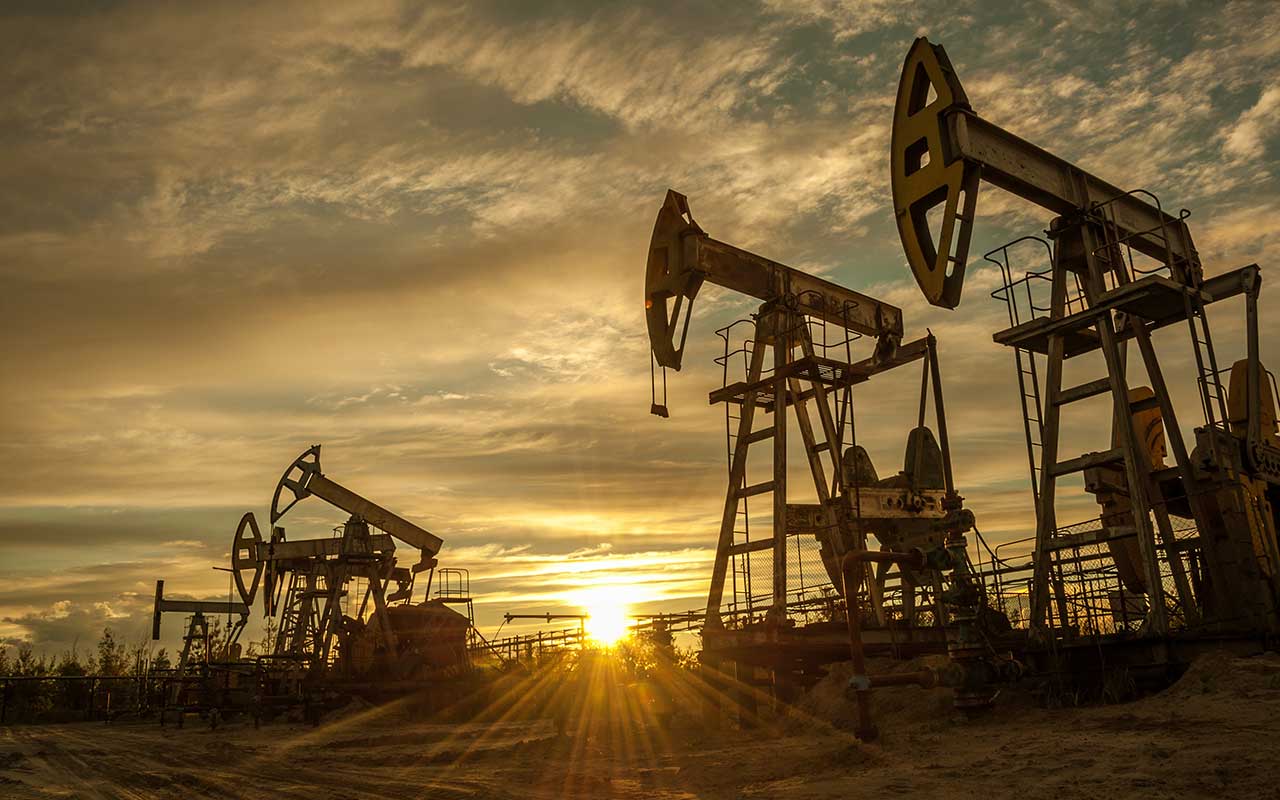 Thank you for your interest in our firm. We will contact you soon.